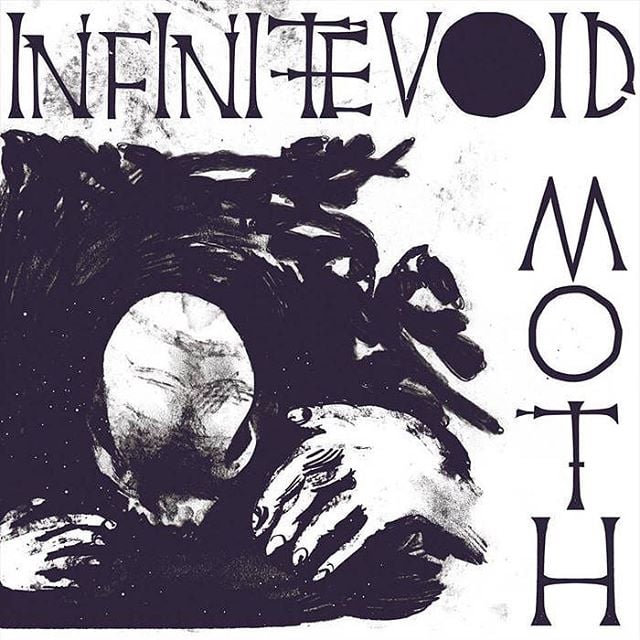 Infinite Void/Moth 7"
---
Infinite Void and Denmark's Moth have recorded a track each for this split and they really nailed it. Both songs are as strong as ever with the classic Infinite Void hooks, atmosphere and angelic vocal while Moth are armed with an artillery of synth and a real sense of urgency and power. This record was a combined effort between two bands and three labels, Unwound Records (Australia), Contrazt! Records (Germany) and Mass Media Records (United States)
Available in Green, and a limited amount of Purple and Orange.
Stream the record here:
http://www.idioteq.com/infinite-void-moth-split-streaming-full/
For wholesale prices and stocking enquiries, please email james@unwoundrecords.com
Postage is by Australian Post
We apologise for the pricing
Please note for Australian Post the for item/items that total to
1kg to 500g - (1 x 12 inch up to 3 x 12 inchs )
Max cost would be AUD
Australian - $17
New Zealand - $26
Japan - $32
USA - $18
UK - $38
Everywhere else - $23
500g under (1 x 10 inch up to 4 x 10 inch's ,7 inch or more, tapes of 2 or more)
Max Cost would be AUD
Australian - $9
New Zealand - $13
Japan - $16
USA - $17
UK - $22
Everywhere else - $23
Tape in an envelope
Max Cost would be AUD
Australian - $1.30
New Zealand - $6
Japan - $7
USA - $9
UK - $9
Everywhere else - $9
Record Shops AUS or International or people who want larger quantities than this please contact via
james@unwoundrecords.com or tyrrell@unwoundrecords.com
so we can provided better shipping quotes for you
---